Projects Map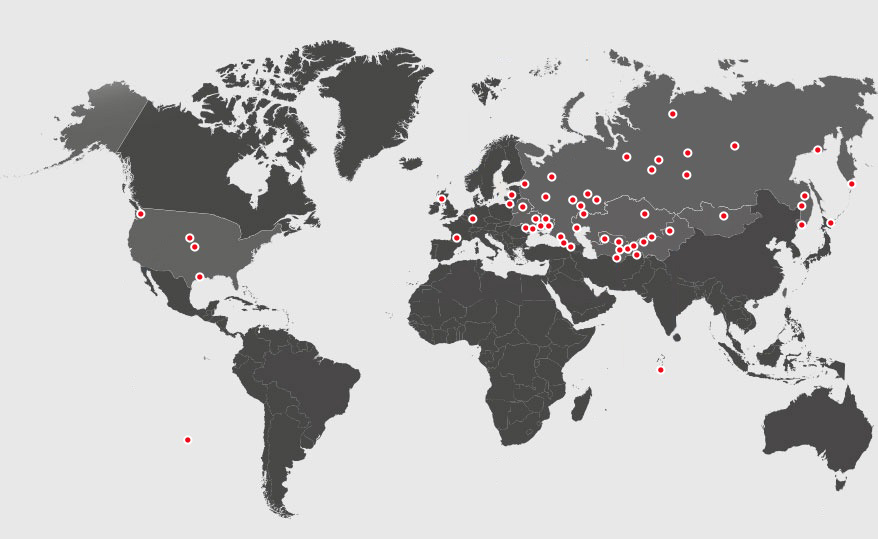 Our News
«Прогресстех» принял участие в 52-м международном парижском авиасалоне – Ле Бурже-2017, прошедшем с 19 по 25 июня. Это один из...
Our News
The Progresstech Airfield Testing Laboratory has been successfully accredited in the certification system of the Federal Agency for Air Transport...
On March 31, the Boeing 787-10 Dreamliner took off for the first time from the company facility in Charleston (South...
Progresstech, Ltd. participated in the IV National Aviation Infrastructure Show NAIS-2017 held in Moscow on February 8 – 9.
Why Progresstech
25

Years Experience

1000

Employees

450

Accomplished Projects

10

Countries Have Entrusted their Projects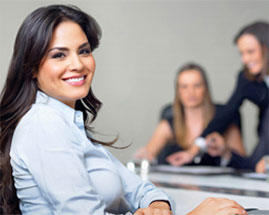 Progresstech is among the largest East European companies providing the intellectual services for the aerospace and aviation transport industries and actively expanding the engineering consulting services in the automotive industry and energy sector.
The company's pride is a team of highly proficient and experienced engineers possessing the state-of-the-art design techniques and able to solve any tasks in the promptest way at the high quality level. Progresstech has been involved in multiple large-scale projects and now operates efficiently in various customers' interests providing the world-standard engineering services.